Get Down, Get Dirty
Have A Good Time!
Welcome to the home of the Lloydminster Motocross Association and the Lucas Bachman Memorial Raceway
Lloydminster
Motocross Association
The Lloydminster Motocross Association operates and maintains the Lucas Bachman Memorial Raceway which is located north east of the city of Lloydminster. We host a number of events throughout the summer and offer individual or family passes to access our track.
Track professionally re-designed and constructed in 2012 by MX Track Builders based in San Diego, CA USA


Grab your membership for the year or just for the day and come ride with the entire family.
Operated by the Lloydminster Motocross Association
Lucas Bachman
Memorial Raceway
Open from dawn to dusk, seven days a week unless otherwise posted. All competition and off-road motorbikes are allowed. No ATVS.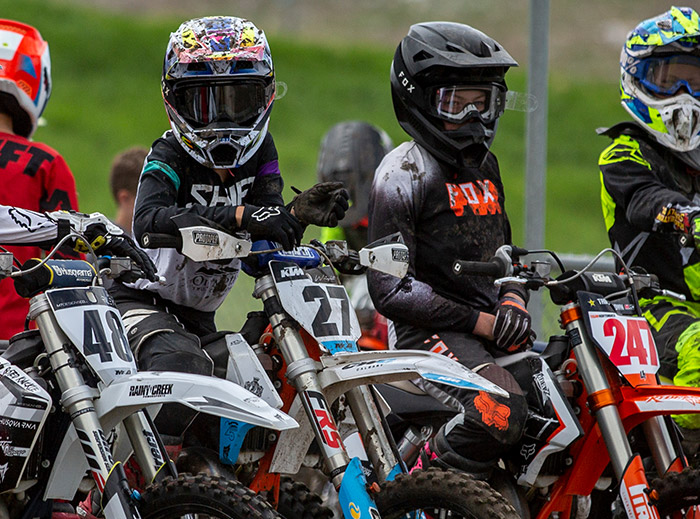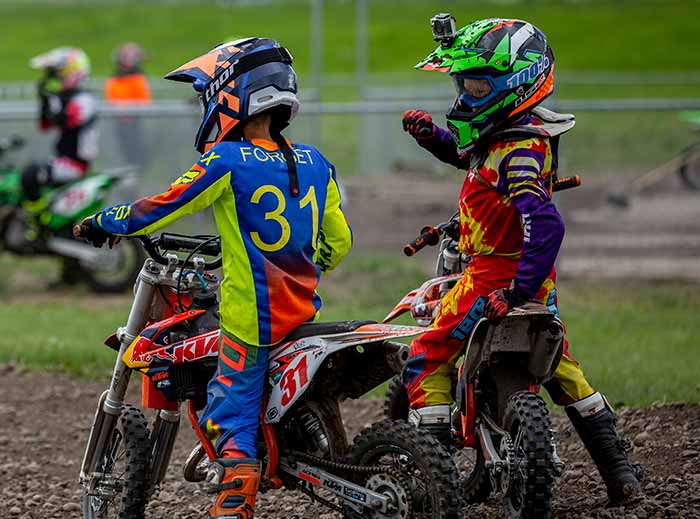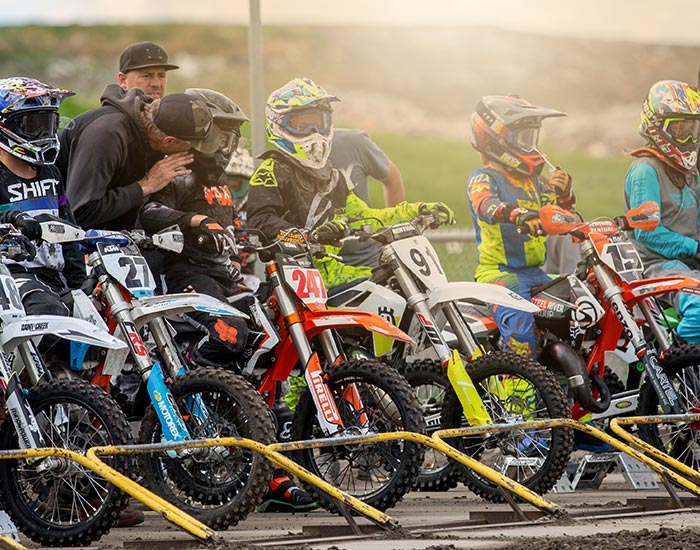 Events We Host
We host many events during the MX Season. These include free rides and organized races by other associations in Alberta and Saskatchewan.