Become A Member
We have day passes and annual memberships available to purchase.
Raceway Passes
Annual passes include an access key to LBMR for unlimited riding access during the duration of the pass.
All day passes receive a combination to open the LBMR gate for riding on the day of the pass. Passes must be displayed on dash of vehicle or easily available to show when at the track.
Annual passes half price in August. Watch our Facebook page for details.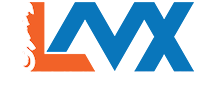 How to Get Your Pass
Drop by Lloydminster Honda, Lethal Motorsports or 3 Guys Truck Wash to get your annual membership or day pass.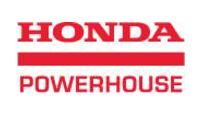 Lloydminster Honda
1904 50 Ave, Lloydminster AB
780-875-8355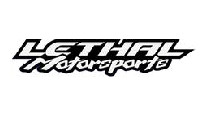 Lethal Motorsports
47 King St, Lloydminster AB
780-872-5800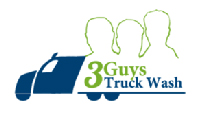 3 Guys Truck Wash
4807 40 Ave, Lloydminster SK
306-825-9274

Choose Location
Visit any one of our 3 participating locations and let them know you want to purchase a pass for the Lucas Bachman Raceway.

Complete Form
Scan the QR code and complete the form. When the form is successfully submitted, you will be given a LMX-XXX reference code.

Make Payment
Show your reference code to the attendant and make your payment. Once payment is received, you will be given a key or code to the raceway.