Lucas Bachman
Memorial Raceway
Open from dawn to dusk, seven days a week unless otherwise posted
Our Track
The Lucas Bachman Memorial Raceway is operated by the Lloydminster Motocross Association. We offer a national motocross main track, a separate track for 50cc-65cc bikes and a large open pit area to relax after riding. Our club is constantly maintaining and working to improve our facility. We offer the Lloydminster and area a place for motocross riders to improve their skills for fun or training for regional and national races. From Spring to fall, before the snow hits the ground, the track is open 7 days per week from sun up to sun down, unless otherwise marked. The Lucas Bachman Memorial Track has been in existence since the 1970's and has provided entertainment for thousands of male and female riders from all over Canada. Each year the club sells annual memberships or day passes to the facility to allow riders the flexibility to ride at their leisure.


Track is open 7 days a week, from sun up to sun down, unless otherwise posted. Check our Facebook page for up to date information.

Main Track: All bikes, competition and off-road, no ATV's.
Mini Track: 65cc 2 stroke, 140cc 4 stroke or less, no ATV's.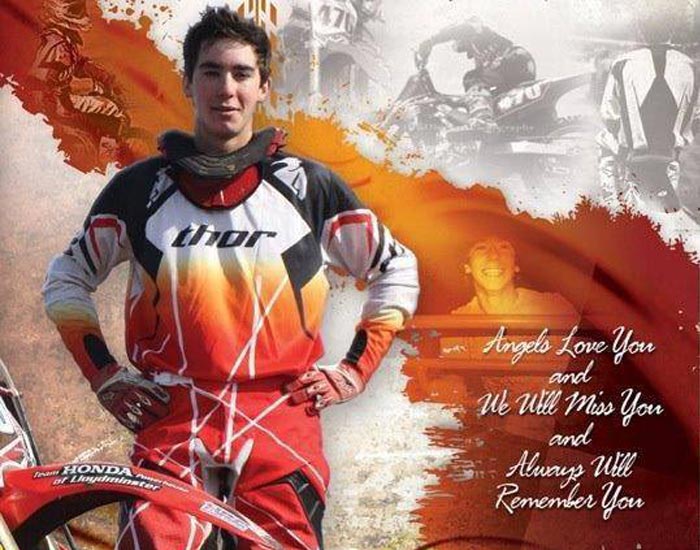 Lucas Bachman
Our track is named in honor of Lucas Bachman, a local Pro MX rider that was sadly taken from us on September 24, 2011.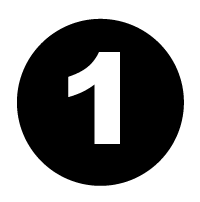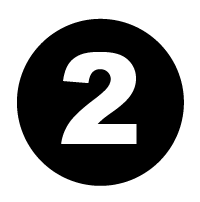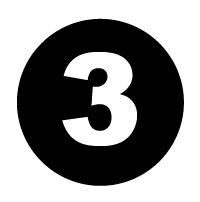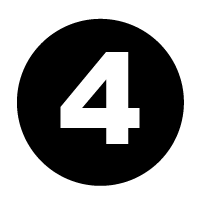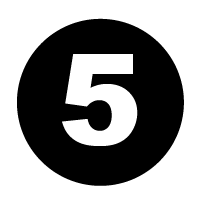 Main Track
1.81 km / 1.13 mile
Pro MX Lap Time
1:54.9 minutes
Mini Track
0.59 km / 0.37 mile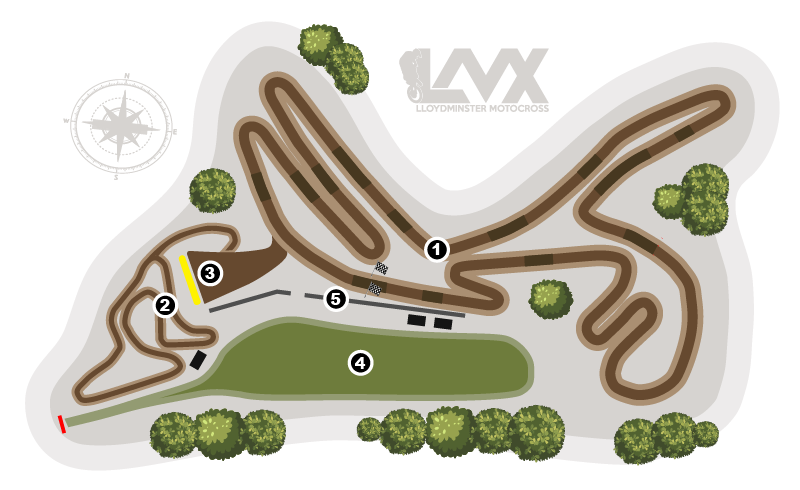 Lucas Bachman
Memorial Raceway
DOT/SNELL approved off-road helmet required to be worn by all riders. Parent/Guardian supervision required for all riders less than 16 years of age. No glass beverage containers allowed on premises.